I was overjoyed to find this blog today: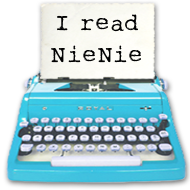 You know who's blog this is?!
It's Stephanie Nielsen's!! WOO!
If you don't happen to know who she is, watch this video:
She is an incredible woman of superior strength. I cry during this video EVERY. TIME.
This lady has inspired me since I first watched this video.
I am COMPLETELY ecstatic to begin reading about her life. :)