Laura from Sincerely, Laura came up with this phenomenal idea about doing a Favorite Things Friday link-up and Brooklyn & I decided to join in!
If would like to join us as well, please link-up! We'd love to read all your favorites!!
FAVORITE FASHION STATEMENT
My favorite thing lately has been headbands!
I really need to buy more cute ones like this!
FAVORITE BLOG
My favorite blog lately has been Nadine at Back East Blonde.
She's ADORABLE and has the CUTEST dog in the world!!
FAVORITE FOOD
Chick-Fil-A.
I can't stop eating there. It's like I'm addicted to drugs.
FAVORITE ETSY SHOP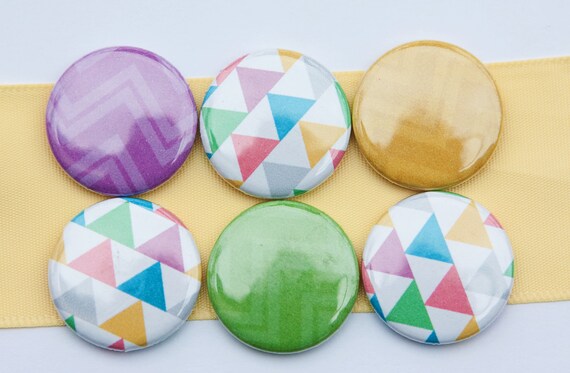 Especially her pins! Aren't those adorable?!