Can I just say that
Brielle
is the most amazing human on the planet? Oh wait...I've never actually met her, but that doesn't matter, right?
We text all the time and since I introduced her to the world of video snapchat, we have been video snapchatting ever since. One night, we video snapchatted for (I kid you not) like 3 hours. It was SOOOO awesome!
But did you also know that Brielle does prints? And not just any prints, but PHENOMENAL prints.
She sent me this ADORABLE state print showing my home town of Sugar City! I just love it!
But I also love these eat, drink, and be merry prints!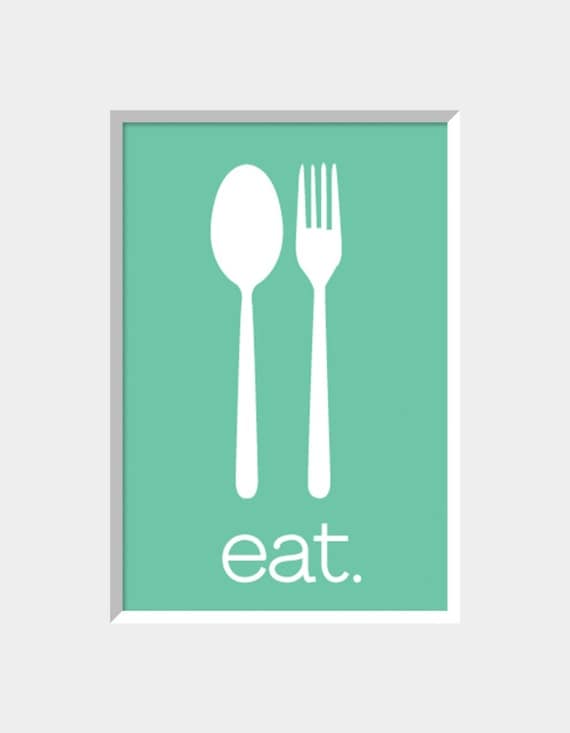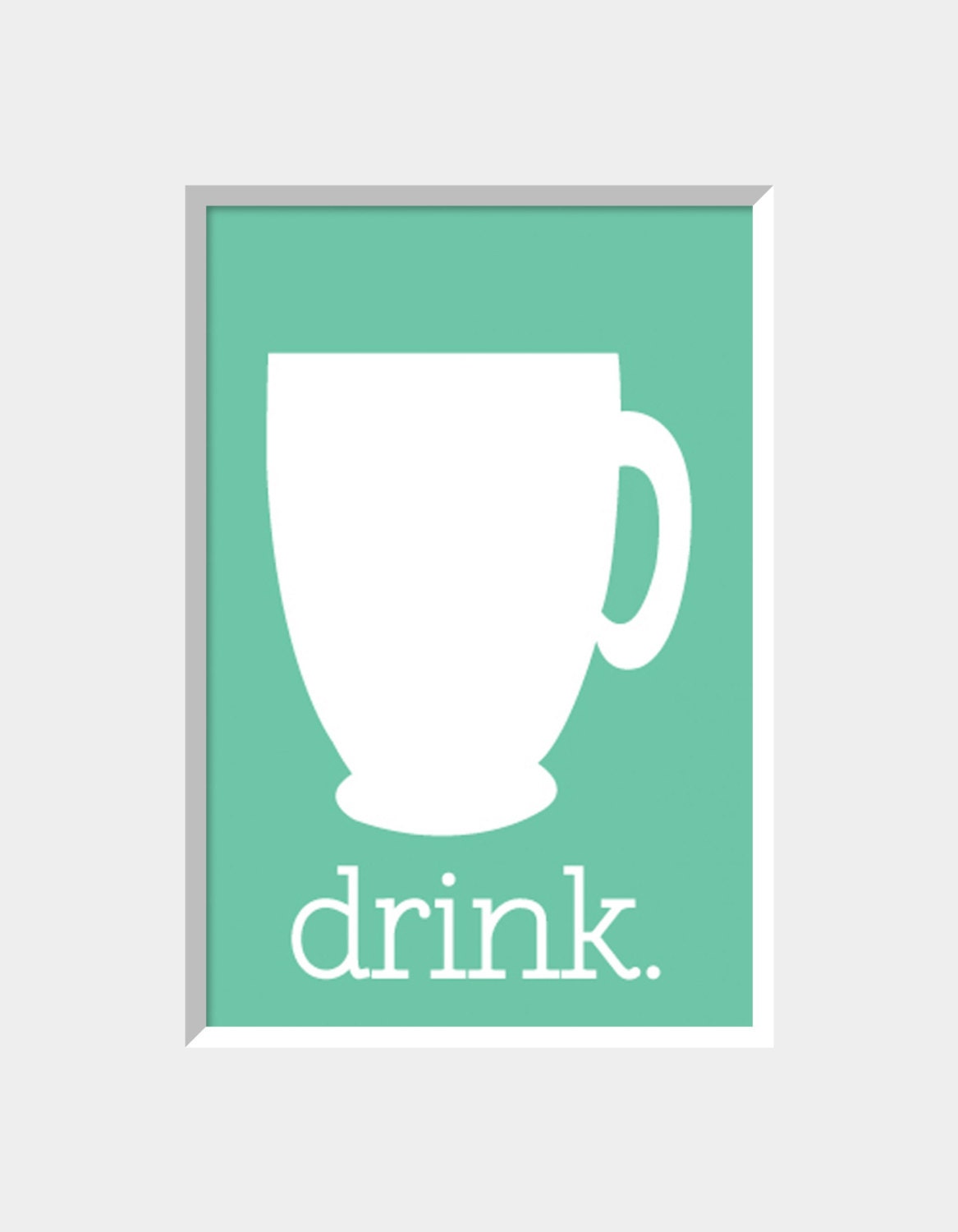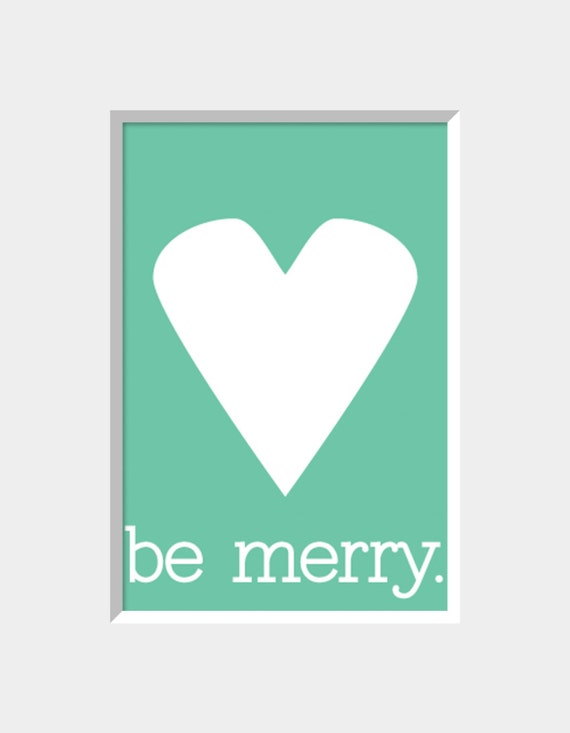 I mean, adorable right?